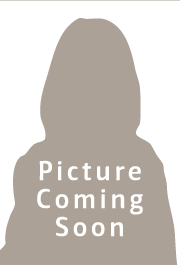 I had the pleasure and privilege of working as an Intern at Paul Brown Mediation from May 2018 until January 2019. Also since 2018, I have been employed as Paul's Administrative Assistant.
My education is in Politics and Indigenous Studies, and I earned my Honours Bachelor of Arts degree in Political Studies from Trent University in 2017. While at Trent, I focussed on law, Policy, and Indigenous Studies.
In May 2018, I obtained a Mediation-Alternative Dispute Resolution Graduate Certificate from Durham College. While completing this program, I found another passion; family mediation. Although my university and college experiences may seem different, my education in Politics, Indigenous Studies, and Alternative Dispute Resolution has translated into my passion for helping people.
email: