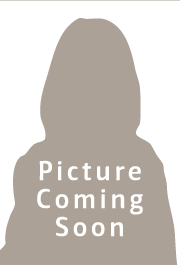 I have worked with Paul Brown Mediation as a Mediation Intern and Child Care Provider for FGDM Family Meetings since May 2018. Although I finished my internship in January 2019, I continue to work as a Child Care provider for FGDM Family Meetings. I also have experience working with families involved with the Child Welfare system, as I worked in Group Homes, and currently work as a Supervised Access Assistant. These experiences have helped me realize my career goals of working in the field of Family mediation and specifically, Child Welfare Alternative Dispute Resolution.
I completed my Honours Bachelor of Science degree at Trent University with a focus on Sexual Consent, Sexual Health, and Intimate Relationships. Since that time, I have earned a Social Service Work diploma from Sir Sanford Fleming College, and a post graduate certificate in Mediation and Dispute Resolution from Durham College.
Through my studies, I have learned much about conflict in relationships and the effect this can have on children. I have also learned how to work with families in a constructive way, so that they can create a positive environment to raise healthy, thriving children. It is very important to me that my mentor be child-focussed, and this is what led me to working with Paul.
email: