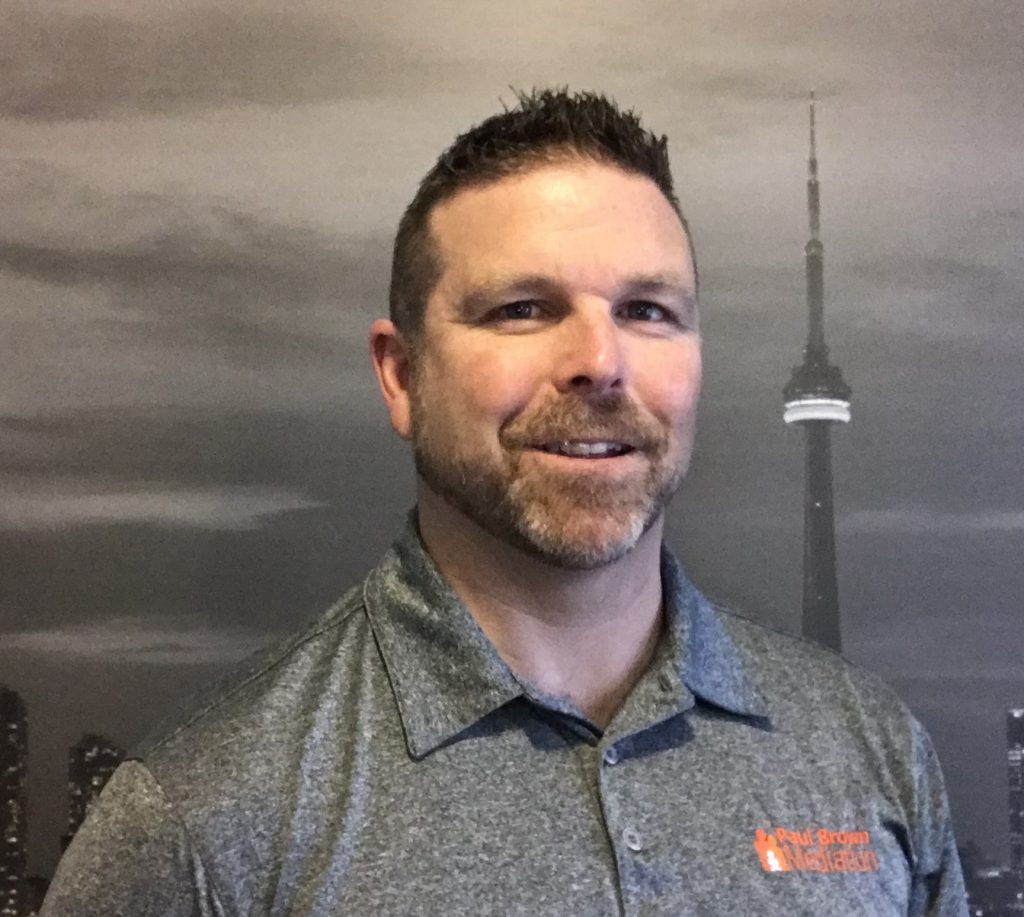 Paul went into the field of dispute resolution with a vision of helping people through challenging times and difficult transitions in their lives. He was first introduced to mediation as part of the settlement process following a 2002 motorcycle accident. So, he has first-hand experience of being a mediator and of being a client.
Paul has worked in the Social Work field for nearly 20 years. He is a former Child Protection Worker, and has been a private practice mediator since 2009. Paul is considered an industry leader in Child Protection Mediation, and has presented internationally on this topic, as well as written a book on the topic. His book, Guide to Child Protection Mediation has also been cited in an effort to implement Child Protection Mediation in Ireland.
In addition to Family Mediations, Paul facilitates Child Protection Mediations, Family Group Decision-Making (Family Group Conferencing) Meetings, and is a Family Professional in the Collaborative Family Law Process. He holds the designation of Specialist in Openness Adoption, and is trained in completing Voice of the Children Reports (VCR's) and Conflict Coaching.
Paul has extensive experience working with families engaged in high conflict and during the dispute resolution process, he uses creative strategies to keep parents focussed on the needs of children. The views of children are very important to Paul and as a result, he prefers a child-inclusive process.
Paul is a former (volunteer) on-call firefighter, and a current member of After The Call; a critical incident stress management team for First Responders. All of these experiences combined have served him well in his dispute resolution and coaching career, as he is able to stay calm while dealing with crisis situations.
For more information, please contact Paul directly.