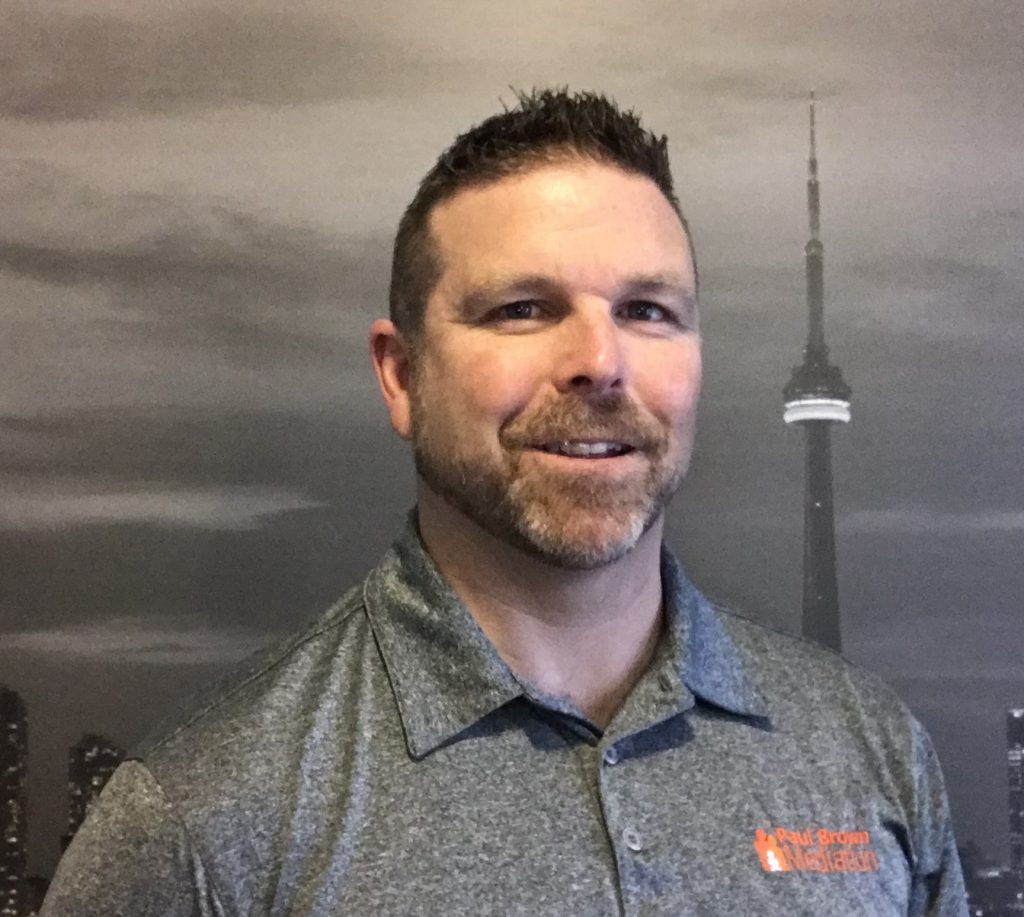 I went into the field of dispute resolution with a vision of helping people through challenging times and difficult transitions in their lives. I was first introduced to mediation as part of the settlement process following a 2002 motorcycle accident. So, I have first-hand experience of being a mediator and of being a client.
Prior to beginning my conflict resolution career, I worked in Child Welfare. This gave me the opportunity to implement Mediation, Triple P (Positive Parenting Program), and Solution Focussed strategies on an almost daily basis. I am also a retired (volunteer) on-call firefighter, and a current member of After The Call, a critical incident stress management team for First Resonders. All of these experiences combined have served me well in my dispute resolution career, as I am able to stay calm while dealing with crisis situations.
In addition to Family Mediations, I facilitate Child Protection Mediations and Family Group Decision-Making Meetings, and I am on the Ontario Provincial Roster for both. I also hold the designation of Specialist in Openness Adoption and in Fall 2018, I completed the training related to Collaborative Family Law Facilitation as a Family Professional. The views of children are very important to me and as a result, I prefer a child-inclusive process.
For more information, please use the form below to send me an email.