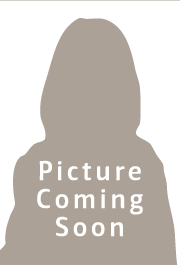 Danielle is a motivated and compassionate Social Worker providing child and family counselling related to a variety of psychosocial concerns including anxiety, self-esteem, and parent-child conflict. She is particularly passionate about helping families cope with changes in the familial situation, including divorce and separation. Personal experience as a child of a contentious divorce, provides Danielle with a unique context in which to help children cope and move forward.
Danielle grew up in the Kawarthas before moving to Kingston to complete her Bachelor of Science Honours in Psychology at Queen's University and then to Toronto to complete her Masters of Social Work at the University of Toronto. Danielle has training in Play Therapy, Attachment-Focused Therapies, Narrative Therapy, and Cognitive- Behavioural Therapy.
Currently, Danielle works as a Social Worker at Five Counties Children's Centre and thus is unable to work directly with families involved with the centre. She is available to provide referrals and connections to appropriate community providers.
At Paul Brown Mediation, Danielle provides child and family separation counselling and completes Voice of the Child Reports. Voice of the Child Reports outline child-specific opinions and views in disputes between parents/guardians. The reports communicate the child's wishes when their parents are divorcing/separating.
For more information on Danielle you can access her LinkedIn page at www.linkedin.com/in/dnolancounselling .
email: